Teeth Cleaning
No Anesthesia Dental Cleaning
Locations Served – 
Arrowhead
Arcadia
Chandler
Litchfield
Uptown
Book Online
-Select your location 
-Click any available
-The date will be bold on the calendar
-Select time
-Then you'll input your information and get a confirmation.
Book Online: No Anesthesia Dental Cleaning
Veterinarian supervised 45-minute dental cleaning for dogs. The price range for no anesthesia dental is $165 to $205. Includes a physical exam, complete tarter removal by hand scaling, and polishing all teeth without sedation or general anesthesia. Call today at (602) 881-8083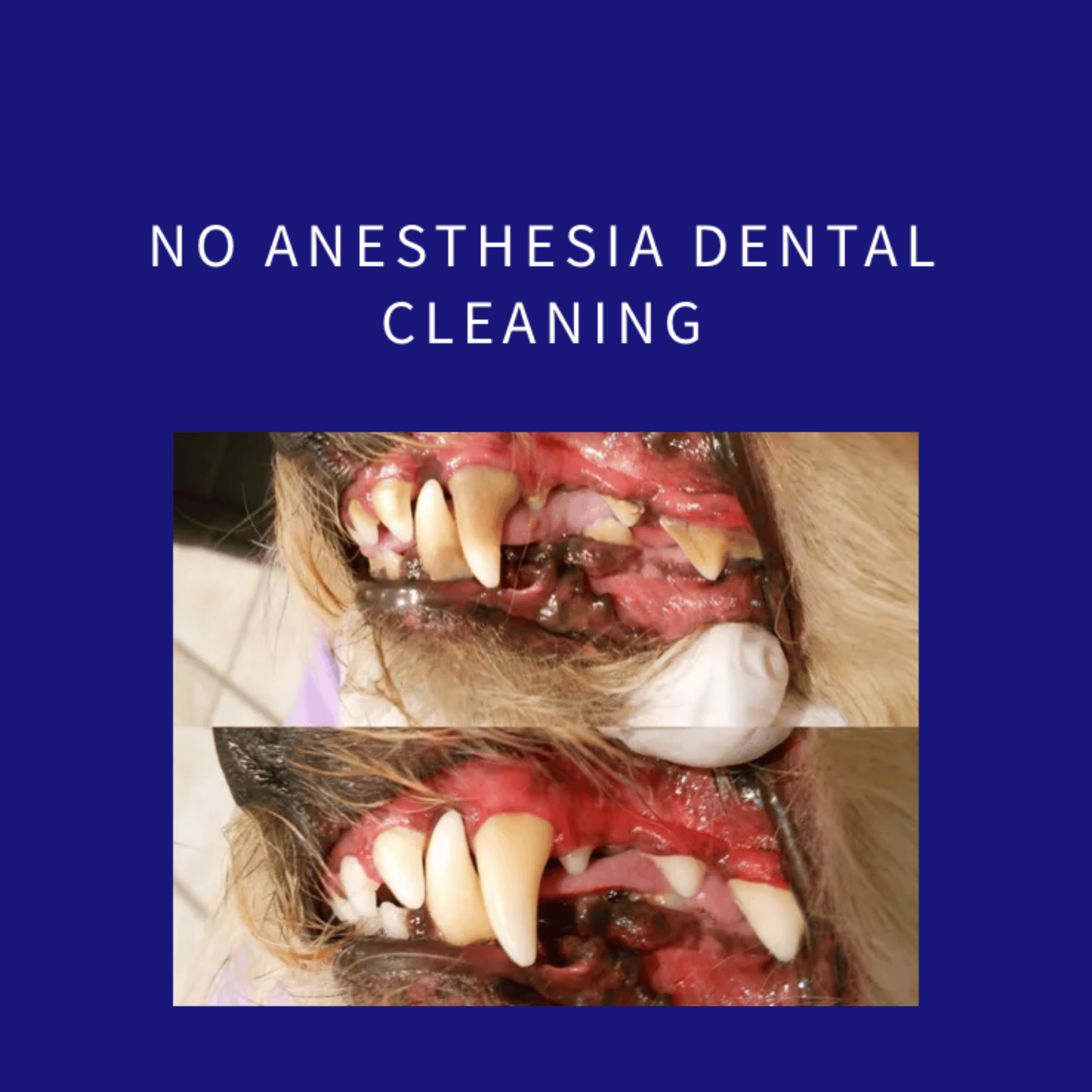 Book online or call today at (602) 881-8083
Disclaimer
Dental services are contracted out by Puff & Fluff. Puff & Fluff is not liable for any dental services performed. 
Arcadia
4730 E Indian School Rd #213
Phoenix AZ 85018
North 32nd (Greenway)
4022 E Greenway Rd. Ste 9
Phoenix, AZ 85032
Arrowhead
6685 W Beardsley Rd #120
Glendale, AZ 85308
North PHX (27th Ave)
7828 N 27th Ave,
Phoenix, AZ 85051
Chandler
393 W Warner Road Suite 120
Chandler, AZ 85225
Uptown
5835 N 16th Street. Ste D & E
Phoenix, AZ 85016
Litchfield
221 N Litchfield Rd
Goodyear, AZ 85338
Scottsdale
15231 N. 87th St. 115B
Scottsdale, AZ 85260
Anthem
39512 W. Daisy Mountain Dr,
Anthem, AZ 85086