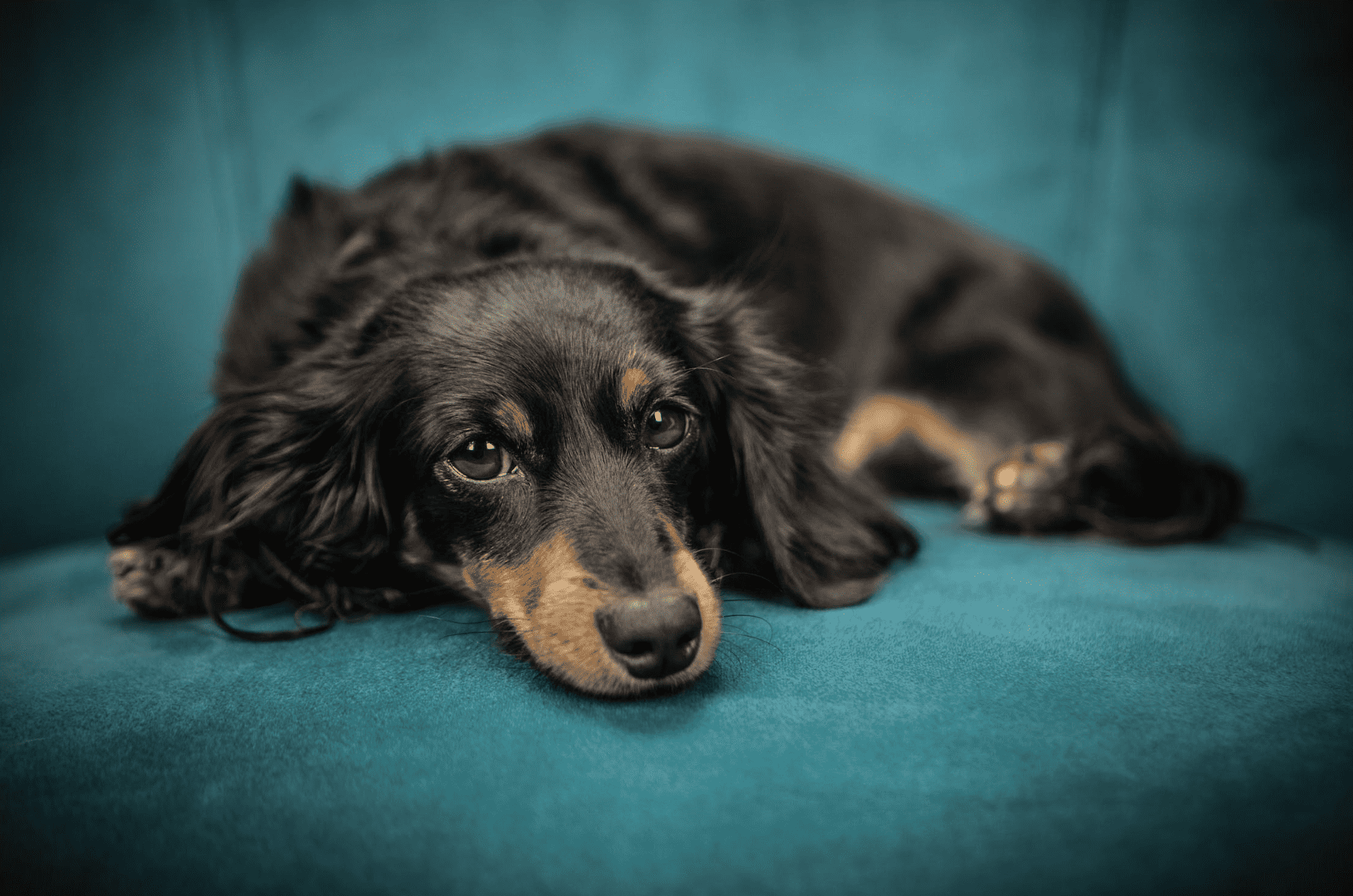 People who love dogs cannot live without them. That is just a fact of life. But what happens when you do not have a backyard where your pooch can skip happily and explore all the wonders? Can your dog be happy in an apartment? Of course, it can, but you need to do certain things.
Here are the essential tips for keeping your doggo happy and healthy in an apartment.
Provide Your Dog With Enough Exercise
If you live in an apartment with a dog, it's important to ensure they exercise enough. The amount of exercise your dog needs depends on their breed, age, and overall health, but as a general rule, dogs should be walked at least once a day for 30 minutes to an hour.
If you have a high-energy breed, like a Jack Russell Terrier or a demanding Border Collie, they may need more exercise than this. It's also important to note that dogs need mental stimulation and physical exercise, so provide them with toys and games that challenge their minds. If you work long hours and can't walk your dog during the day, consider hiring a dog walker or asking a friend or neighbor to help.
You can also take your dog to a dog park or other outdoor space where they can run and play off-leash. Remember, a well-exercised dog is a happy and healthy pooch.
If you need walking tips and equipment, Barkingtalk.com has got you covered.
Do Things Indoors
There are plenty of healthy indoor activities that you can enjoy with your dog, even if the weather outside is not ideal. Here are a few ideas:
Play hide-and-seek: Hide treats or toys around the house and encourage your dog to find them. This is a great way to stimulate their mind and keep them active.
Teach them new tricks: Spend time teaching your dog new tricks, such as rolling over, shaking hands, or playing dead. This is a great way to bond and stimulate your pet mentally.
Play tug-of-war: This is a great way to get your dog moving and burn off some energy. Just use a sturdy rope toy and play in a safe area.
Set up an obstacle course: Use household items such as chairs, boxes, and pillows to create an obstacle course for your dog to navigate. This is a fun way to challenge your pet and keep them active.
Do indoor fetch: If you have enough space, you can play fetch with your dog indoors. Just make sure to use a soft toy and clear any breakable items out of the way.
Always supervise your dog during indoor activities and ensure they have plenty of water available.
Pet Them Every Day
This can strengthen the bond between you and your furry friend. Dogs are social animals and crave attention and affection from their owners. Regular petting and cuddling can help to build trust and deepen your relationship with your dog. Also, petting your dog has been shown to have a calming effect on both the dog and the owner.
When you stroke your dog, it releases oxytocin, a hormone that promotes relaxation and happiness. This can help reduce stress and anxiety in you and your dog. Regular petting can help to keep your dog healthy. You can check for any lumps, bumps, or other signs of illness or injury by petting your dog.
You can also check for fleas, ticks, and other parasites that can cause health problems for your dog. Finally, petting your dog is just plain fun! Dogs are loving and affectionate creatures, and they thrive on attention from their owners.
Spending time petting and cuddling with your pooch is a great way to show them how much you care.