Raising a dog can be incredibly rewarding, but as with all things in life, there is the fun part however there are also some duties and obligations. There are many things to consider, and one of those things is getting all the different dog supplies. Now, we all want our pets to live comfortably, and we need to make sure they have all the things they need. From comfy dog beds and toys to chew on to high-quality dog food and various dietary supplements, there is an entire list of things your four-legged friend will need in order to be happy and healthy. And let's not forget all the clothing, pet hygiene and grooming equipment you will need to keep your pet cute and fluffy. However, before you go shopping for dog supplies, you need to know how to differentiate the supplies that are appropriate for puppies from those that work for grown-up dogs. To take the stress off your plate and help you out, we've gathered a list of dog supplies you should get for your dog, whether you've got a puppy or an adult dog. Have a look!
Appropriate supplies for puppies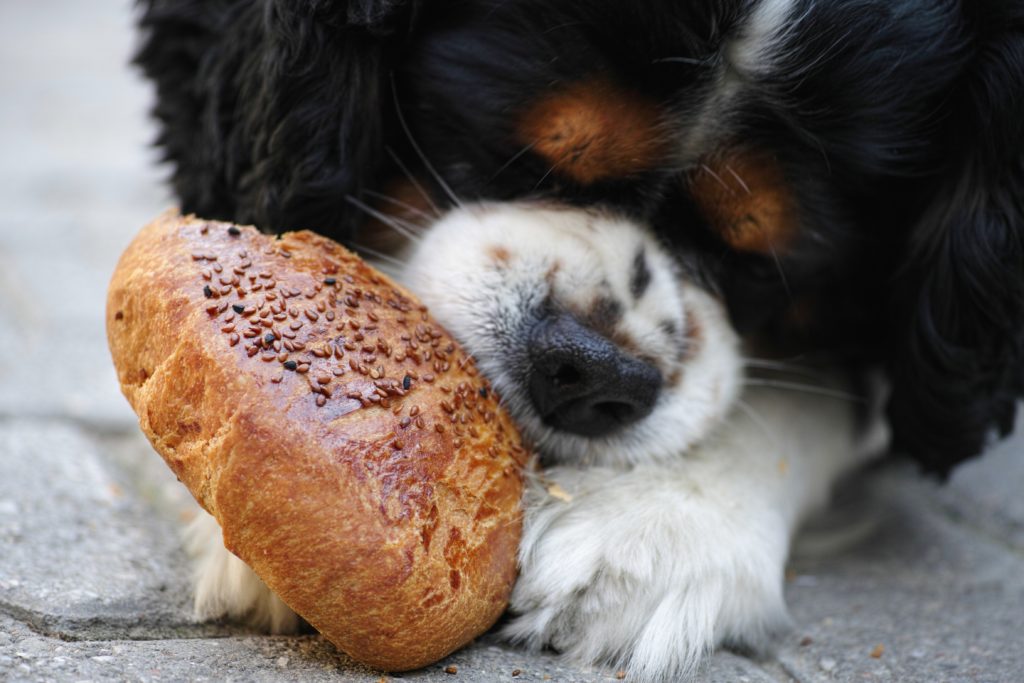 Being proactive before you bring your new pet home is important if you want to make your dog's homecoming easier. Now, if you're getting a dog that is still a puppy, keep in mind that they'll need some additional care as they are still dependent on you. First things first, dedicate an area of your home just for your dog. It has to be an area where they can hear and see their new family, but where they can still get some peace and quiet. Once you've decided on the spot, you'll need to get a quality dog bed that you can put inside the crate. Crates are a must for puppy owners since they help prevent a range of inappropriate or unwanted behaviors such as chewing on furniture and potty accidents, and they can be very helpful during the house training process. Make sure to include a couple of rubbery toys they can chew on and satisfy their need to gnaw, stuffed animals for an added comfort, and several balls they can play fetch with. After setting up your pup's area, you'll need to make sure there are food and water bowls that they can't flip over easily. Stainless steel bowls are pretty durable, easy to clean, and least likely to become a toy, which is why many dog owners choose them over plastic or glass bowls. Now, the food you choose to fill the bowls with has to be high-quality and specially formulated so that your pup gets all the necessary nutrients that will help them develop properly. Food for puppies is different from adult dog food, so make sure you give them the right kind and pay attention to the packaging to ensure that the food you give them is specifically formulated for their breed. Similar to humans, dogs sometimes don't get all their nutrients from food, especially if they're fed a homemade diet. Talk to your veterinary nutritionist to find out whether you'll need to get some supplements for your dog to ensure they get all their vitamins.
Appropriate supplies for grown-up dogs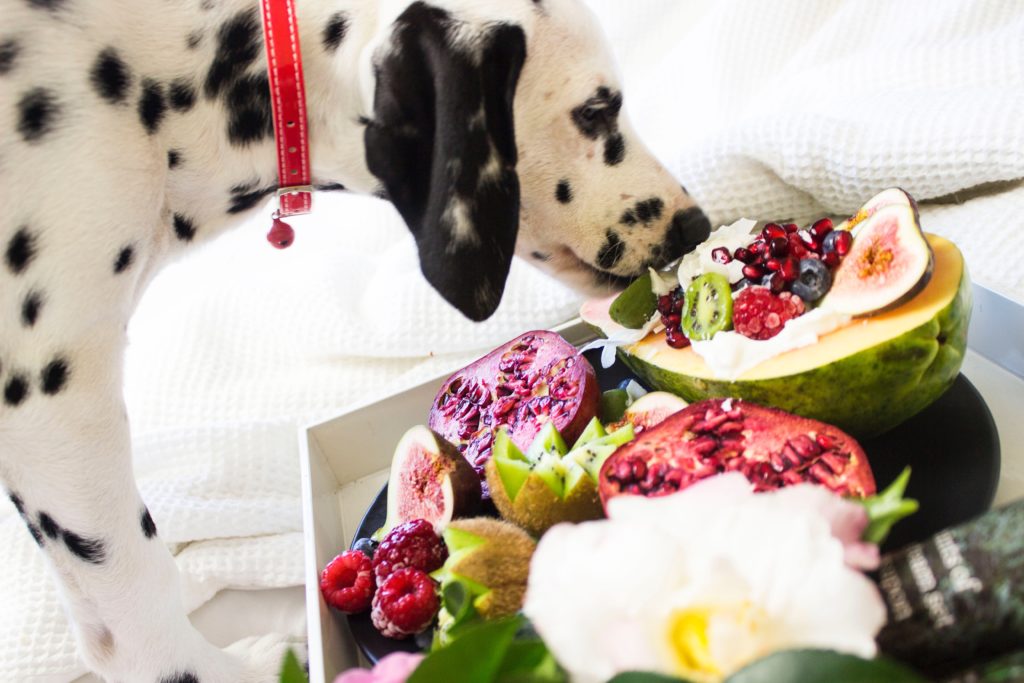 Now, when it comes to adult dogs, the supplies you should get them are somewhat different from those you'd get for a puppy. Having appropriate dog supplies is a must for every dog owner in order for your dog to have a long and fulfilling life. Browse for dog supplies online and ensure you get the ones that fit your dog and their needs. Depending on the age, size, and breed of your dog, they will require food that is formulated to fit their nutritional needs. Adult dogs don't need as many proteins, fats, and minerals in their diet as puppies do, but they do require different resources in their food in order to support maintenance. And just because they've left their puppyhood behind them doesn't mean they don't need any boredom busters. Tease them with squeaky, plush toys, introduce interactive toys such as frisbees, and get some rope tugs to play tug-and-war with your dog while also cleaning their teeth and stimulating healthy gums. Depending on the breed of your dog, you'll need to get different grooming products to help keep your dog clean as well as reduce shedding. Dogs with long, thick coat will require more grooming than other breeds, so be sure to get a quality brush, comb, dog shampoo, as well as some deshedding tools. Bathing your dog a few times a year is more than enough, and before bathing them, always check for fleas and ticks, especially if it's warm outside. Since preventing ticks is much easier than treating the condition, be sure to get topical treatments and combine them with tick collars to provide complete protection against parasites. Speaking of helpful products, if your dog hasn't been trained, or they display undesirable behaviors you want to eliminate, training products can come in handy. If your dog tends to pull while you're walking them, you can discourage that behavior by getting a no-pull harness, and if you notice your dog destructively chews on your things, you can help put a stop to it with an anti-chew dog spray.
When it comes to dog supplies, dog owners need to consider their pet's individual needs and think about their age, size, and breed in order to choose the right ones. Although a quality dog bed, good food, and a couple of boredom busters are essential for your dog's happiness, there is a wide range of products that can help them feel healthy, secure, and loved by their owner. Whether you have an adult dog or puppy, the tips above will serve you as a guide for getting the supplies that are appropriate for them and ensuring your four-legged friend lives a happy and fulfilling life.
by Sienna Penfold