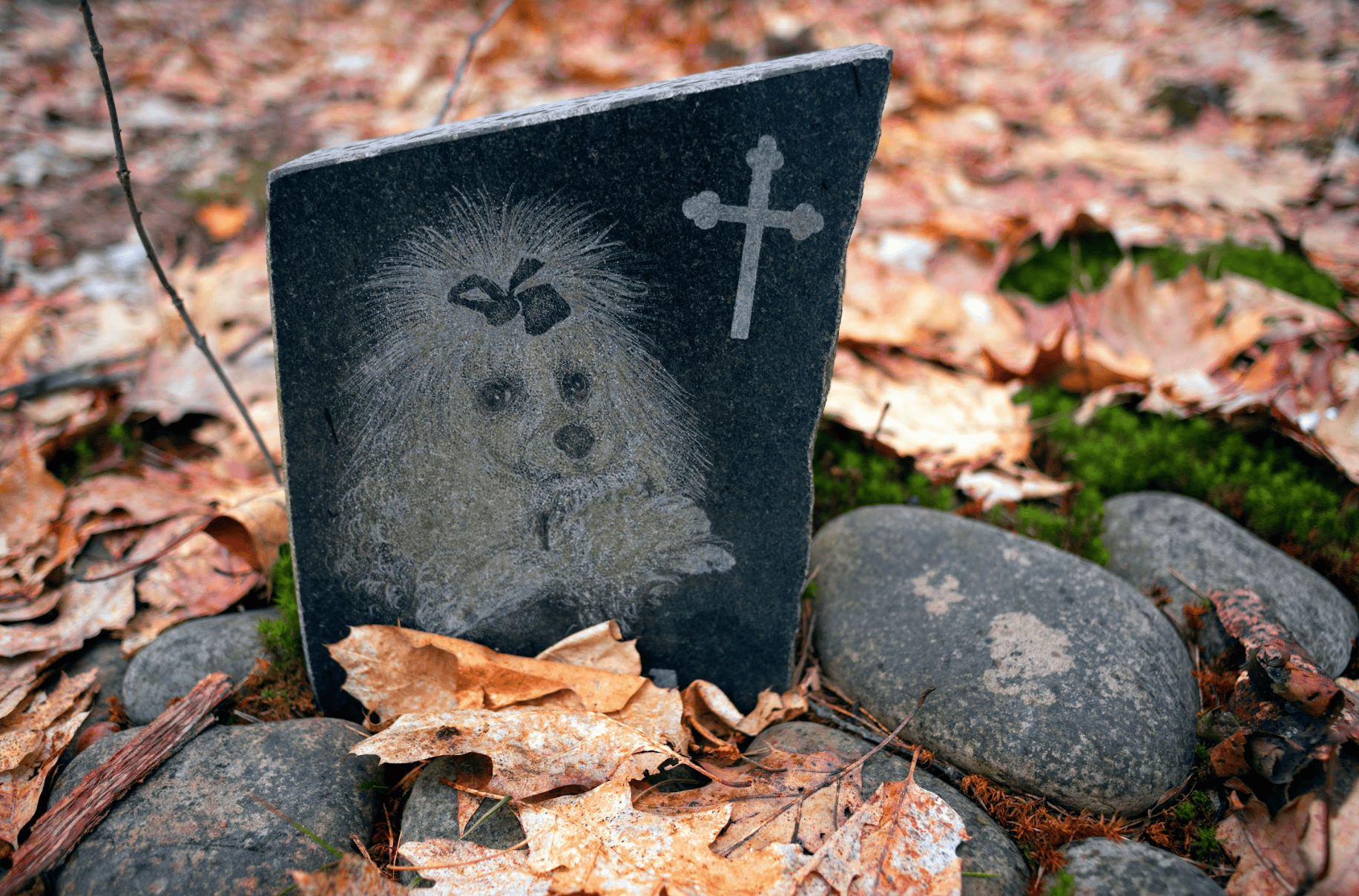 Some consider their pets part of the family, whether they have fur, feathers, scales, or claws. It is equally devastating for them to lose a beloved pet as it is a human family member. Pets are there for all the ups and downs and provide so much love and support to their humans that it is difficult to exclude them.
Pet owners will agree that it can be challenging to overcome the loss of a pet, especially when they creep into their hearts like pets usually do. The last thing the owners want to do is forget their precious best friend. Luckily, there are many ways to honor them and keep their memory alive:
Celebrate Their Life Through A Gathering
With animals being part of our lives and treated like family, one way of honoring them would be through a special gathering to celebrate their life. Instead of just burying them in a pet cemetery, owners can enquire about cremation services like those from Edenhills for a special day for their beloved pet.
The ceremony or gathering brings closure to the families who lost their pet, and others who join them on the day can offer their support.
Share Your Favorite Memories Of Your Pet
Talking about them often will surely keep their memories alive, especially when sharing them with others close to us. Tell their story so others would know how special and close to the heart they were.
Professionally Frame The Best Photos Of Them
Every pet owner will have a favorite photo of their pet that they hold dear. Why not take this photo to a professional to frame? They can enlarge the image for a beautiful portrait or print it on a mug that the owner can use daily. The photo doesn't have to be on a wall, but it should be where the owner can appreciate the image of the pet they miss so much.
Erect A Memorial In The Garden
Some people choose to forever etch their pet's name into the garden, where they spend most of their time playing together. A plaque with their name and details makes a lovely addition to a shaded garden corner with a bench for the owners to spend some time.
Plant A Tree Of Remembrance
An evergreen tree can be a perfect way to remember a pet. It may take some time to grow them, but seeing the green leaves all year round can remind the pet owners that the memory of their beloved pet will always be there with them in the form of the tree.
Display Keepsakes In The Home
You may have spent a lot of money on pet accessories like collars, leashes, clothing, and other items. Instead of putting them in a box on the shelf after the pet's passing, consider placing them in a box frame against the living room wall. This way, you can appreciate and honor your pets by displaying a part of them that stirs up fond memories.
Donate Some Items Or Time To An Animal Shelter
So many animals are in shelters and need love and care. To honor your beloved pet, why not donate some of their items to the local animal shelter. This way, the pets there can enjoy these items as much as your pet did. Alternatively, you can volunteer some time and help care for the animals in memory of your own.
Keep A Journal Of Their Life
A journal is a very personal thing that people use to write down their most profound feelings to come to terms with them. A regular journal will include daily entries that people make about their day. On the other hand, a pet journal could contain anything the person wants to have in it about their pet. They can add photos, quotes, poems, memorable moments, and much more to hold everything about their beloved pet in one place.
To Conclude
Pets bring their owners so much love and joy that it may be hard to think about a day without them. For the owners who are left behind when they lose a pet, each day could bring a new challenge, and they would need to find a way to make it more bearable.
The memory of a beloved pet will never be lost when their owners take care to include them in their lives daily. How the owner does that is up to them, but hopefully, whatever they choose will bring them some comfort to get through those rough days. After all, the pet will always be in our hearts if we honor them by keeping their memory alive in our homes.